Fener Greek Patriarch Bartholomew, the spiritual leader of the Orthodox world, officiated at the first religious ceremony at St. Macrina Church after 90 years in the Central Anatolian province of Niğde yesterday.
About 200 people including Greek Deputy Agriculture Minister Maksimos Harakopulos and members of various associations from Argentina, Greece and Istanbul attended the Mass.
At the two-hour Mass, some texts from the Bible were read and hymns and prayers were sung. The participants sang along with the hymns holding candles.
During the Mass at St. Macrina Church, which was built in 1858, locals held a fair displaying their traditional handmade carpets. The Greek participants did some shopping in the fair.
After the Mass, Bartholomew told the press that the Greek and Turkish people were now becoming friendly with each other, adding that they had regularly paid visits to the region for 13 years.
"We love Cappadocia [the other name of Niğde region] and Cappadocians love us, too. So we conduct our annual visits with reciprocal feelings of love and friendship. With the authorizations of the governors, we are performing our prayers. We are very thankful to Mr. Governor, since we could not have performed this ritual without his authorization," Bartholomew said.
Bartholomew also said they would again celebrate Mass in the Black Sea province of Trabzon's Sümela Monastery during the Assumption Feast in August.
"All these people who gathered here are the sons of ancient Cappadocians. They always remember that their roots lie here. They want to visit this beautiful region as they heard its stories from their grandparents and read about it in books. They want to perform prayers in the churches where their ancestors prayed, got married and were baptized. Thanks to such visits, Turks and Greeks are developing friendly terms with each other, which supports the feelings of friendship and unity, as well," Bartholomew added.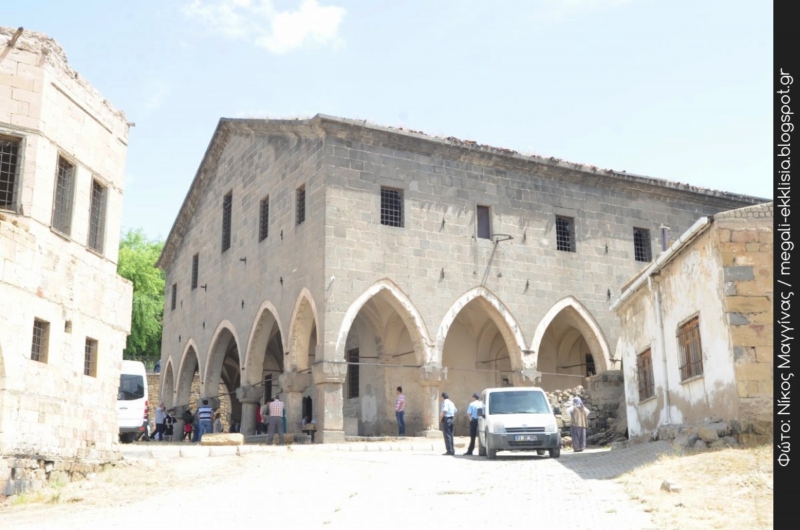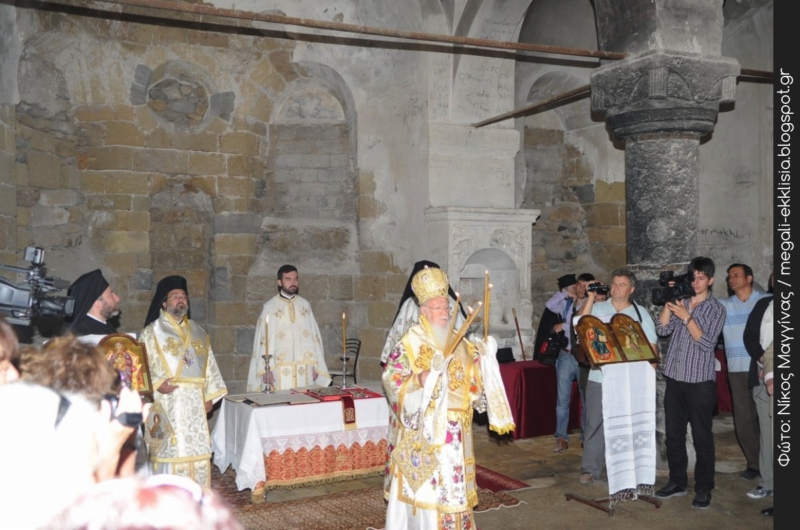 June/11/2013
photos by Nikos Manginas